Start selling tickets in minutes
Free For Free Events
Reach a more diverse audience
Easily share on social media
Track ticket sales from anywhere
QR Code Scanner. Easily Check-in customers at the door
Accept Cash and Credit at the door with Manager APP
Get Instant Funding as tickets are bought
Grow your Brand. Sell tickets from your own website
E-tickets
24/7 Customer Support
Email Notification when tickets are purchased
Earn More Money with VIP Socio
eTicketing Made Easy. Take advantage of our low fees. VIP Socio charges less fees than most major ticketing portals. It is Free for Free events. Take advantage of our direct payments. No more waiting to get paid after your event. Sell directly from your own website
Sell Tickets
Create your event and start selling tickets in a few minutes. Easily share your event on social media.
Track Sales
Get instant sales reports, get email notification on each ticket purchase.
Instant Funding
No more waiting for payouts after your event. Funds are available in your account as tickets are bought.
Customer Check-in
Accept cash and credit cards at the door with our Manager APP
Branding
Grow your brand. Sell tickets directly from your own website.
Event Categories
Music and Concerts
Food and Drink
Arts and Culture
Parties and Nightlife
Sports and Wellness
Networking and Business
Classes and Education
Fashion and Beauty
Expo and Tradeshows
Entertainment
Other
Need Immediate Help? Call Us: (+1) 678 756-5219
VIPsocio Features
VIP Socio is the #1 interactive ticketing portal for urban and multicultural Events. VIP Socio is an interactive urban community that connects people to diverse social experiences, inspiring and expanding their horizons through art, culture, music, entrepreneurship, workshops and the urban experience in general. We focus on diversity and interactivity to keep our customers coming back.
Connect, Chat and Share Experience
In a new city? Attending an event alone? Never feel alone at any event, party or nightspot. Interact with friends. Connect and start a conversation. Instant chat with other guests on the VIPsocio APP. Join the VIPsocio community today!!
Discover New Experiences
Find the hottest events and parties in your local area. Discover the closest nightclubs, bars, lounges and restaurants around you.
Instantly Book Event Tickets and VIP Tables
Book tickets to the most exclusive event in your area Go paperless. Your ticket is on your mobile phone. Reserve VIP Tables to local nightclubs, Lounges and bars.
Easily Create, Sell, Promote and manage Events Tickets
Start selling your event tickets in 5 minutes
Create, sell, promote and manage your event tickets from one easy-to-use portal.
Collect RSVPs
Generate Attendee lists
Ticket purchase notifications
It's as easy as 1-2-3
Why VIPSocio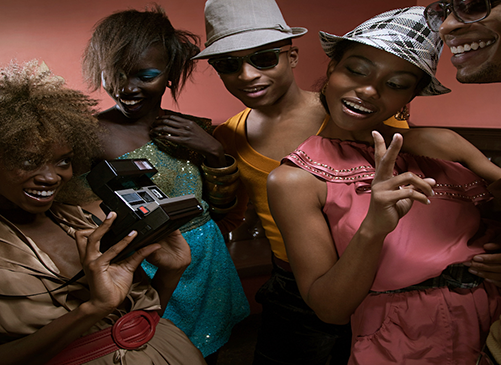 VIPsocio is an interactive Urban Community connecting people to diverse social experiences, inspiring and expanding their horizons, by making it easier to buy, sell, promote and manage event tickets. Join the Community!!
Nightlife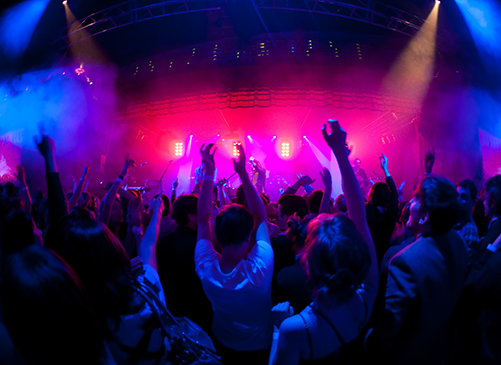 Instantly book tickets and tables to the hottest lounges, nightclubs and bars in your city. Provide instant feedback by rating an reviewing your favorite night spots.
"How it works"
Browse
Find Exclusive Events and Venues in your city. Discover the Perfect Experience
BOOK
Reserve your Tickets to Exclusive Events. Book VIP Tickets to the Best clubs, Lounges and Nightclubs in your city
PARTY
Enjoy Your New Social Experience
"Find Event Spaces and Venues"
Caterers . DJS . Photographers . Event Planners