SELL ONLINE WITH VIPSOCIO
We empower entrepreneurs, Small and MidSize Businesses to grow and easily reach their target customers. Our entrepreneurs are passionate, creative and innovative.


Sell More Online with VIPsocio
Grow your business. Reach 100K+ customers ready to by on day one. Sell to anyone, anywhere. Take advantage of our free online store and low transaction fees. Use our powerful tools to easily manage your store, track sales and promote.
Sell Merchandise
Sell more to our diverse community. Reach over 100K+ people immediately.
Track Sales
Get sales reports anytime and anywhere. Get instant notifications on each purchase.
Instant Funding
No more waiting for payouts after purchase. Funds are available in your account as products are bought.
Free Online Shop
It is free to open your shop and add as many products as you want. We only take small commission when you sell.
Marketing Tools
Use our powerful tools to manage, promote and grow your business.
SHOP BY CATEGORY
Pricing
Simple and Secure

No Monthly Fees

Instant Payouts

Secure Transactions

No Listing Fees:
It is completely free to list your products on the VIPsocio Marketplace

2% + $0.99 Transaction fee
2.9% + $0.30 Payment Processing fee Commission charged only when you sell an item. The processing fee is standard.
Need Immediate Help? Call Us: (+1) 678 756-5219
Why VIPSocio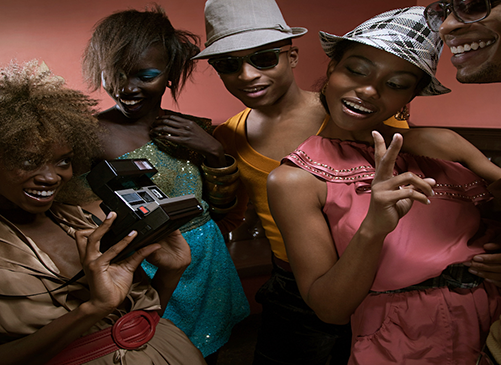 VIPsocio is an interactive Urban Community connecting people to diverse social experiences, inspiring and expanding their horizons, by making it easier to buy, sell, promote and manage event tickets. Join the Community!!
Marketplace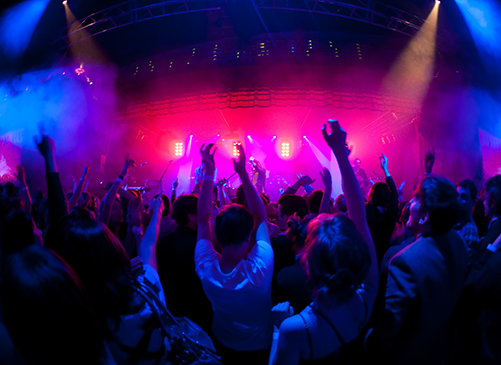 Instantly book tickets and tables to the hottest lounges, nightclubs and bars in your city. Provide instant feedback by rating an reviewing your favorite night spots.